Pure Scentum Natural Bath Balls - Bombe la la la
This gift set of Bath Balls is perfect for the woman who adores luxurious treats. Inspired by the iconic beauty of French women, these mega-luxe bath fizzies are a delicious treat. Customers say they leave skin moisturized, smooth and your bathroom heaven scented. Our hand-rolled fizzies contain all-natural ingredients like Shea Butter, the all-natural vitamin A cream, Epsom Salt and Coconut Oil.  No artificial colors or SLS! Our bath bomb fizzers come protected yet charmingly presented in a divine gift box. Simply remove all packaging, and place one bath fizzy and yourself in a warm tub, and delight in the fizz of natural scents.
Scents include:

Shoot the Breeze: Chill out, de-stress with this blend of basil, mint, thyme and orange blossom
Shea Bliss: Cucumber and mint, a match made in heaven
Oceans 11: Smells of sun and sea blended with orange and pink rose to tickle your senses
Coco Bombe: An ode to Coco Chanel herself. Cover your skin with coconut milk, pure and nourishing
The Big Easy: French Lavender with natural lavender buds. Vive le Fizz!
Drama Queen: Champagne grapes, plum, grapefruit with natural rose petals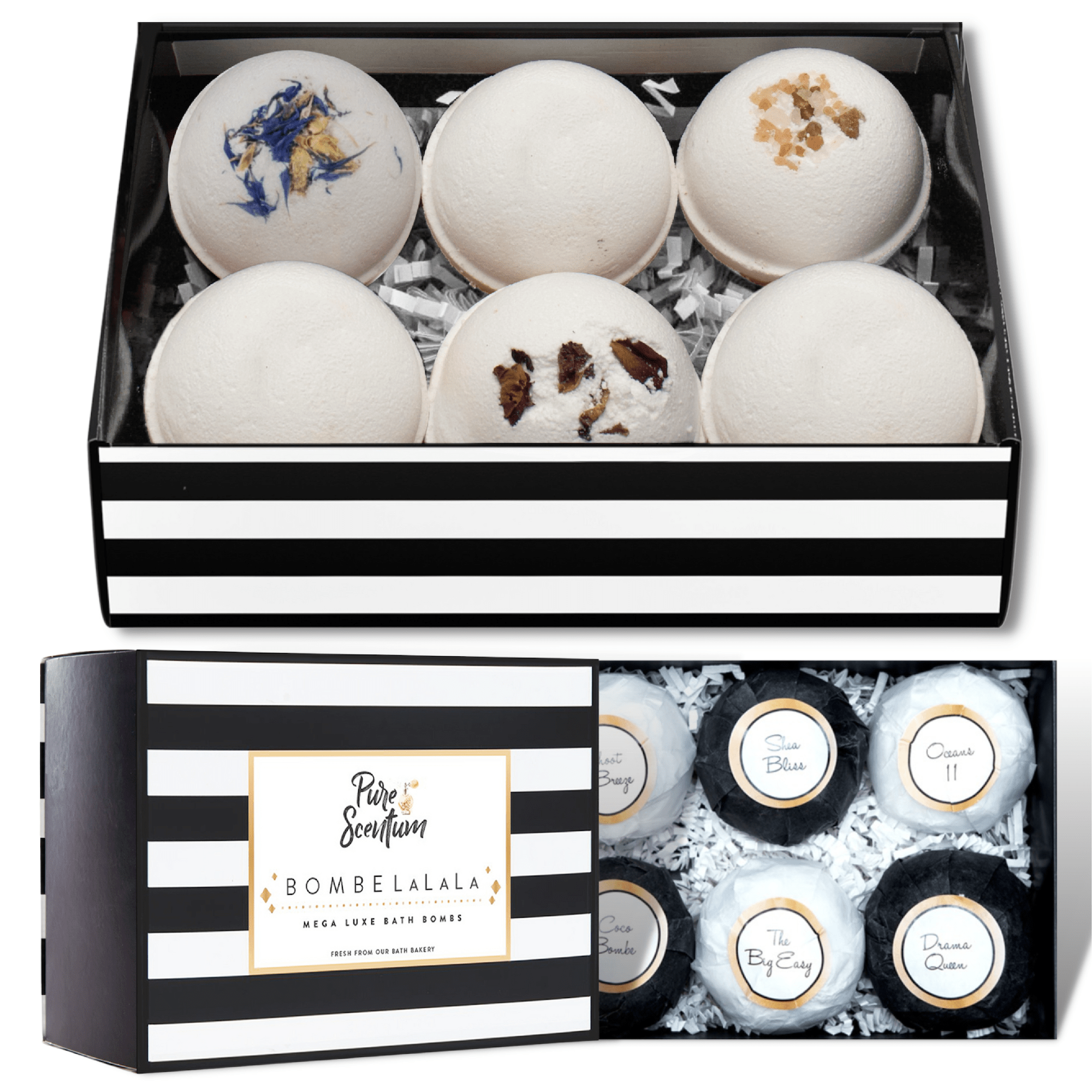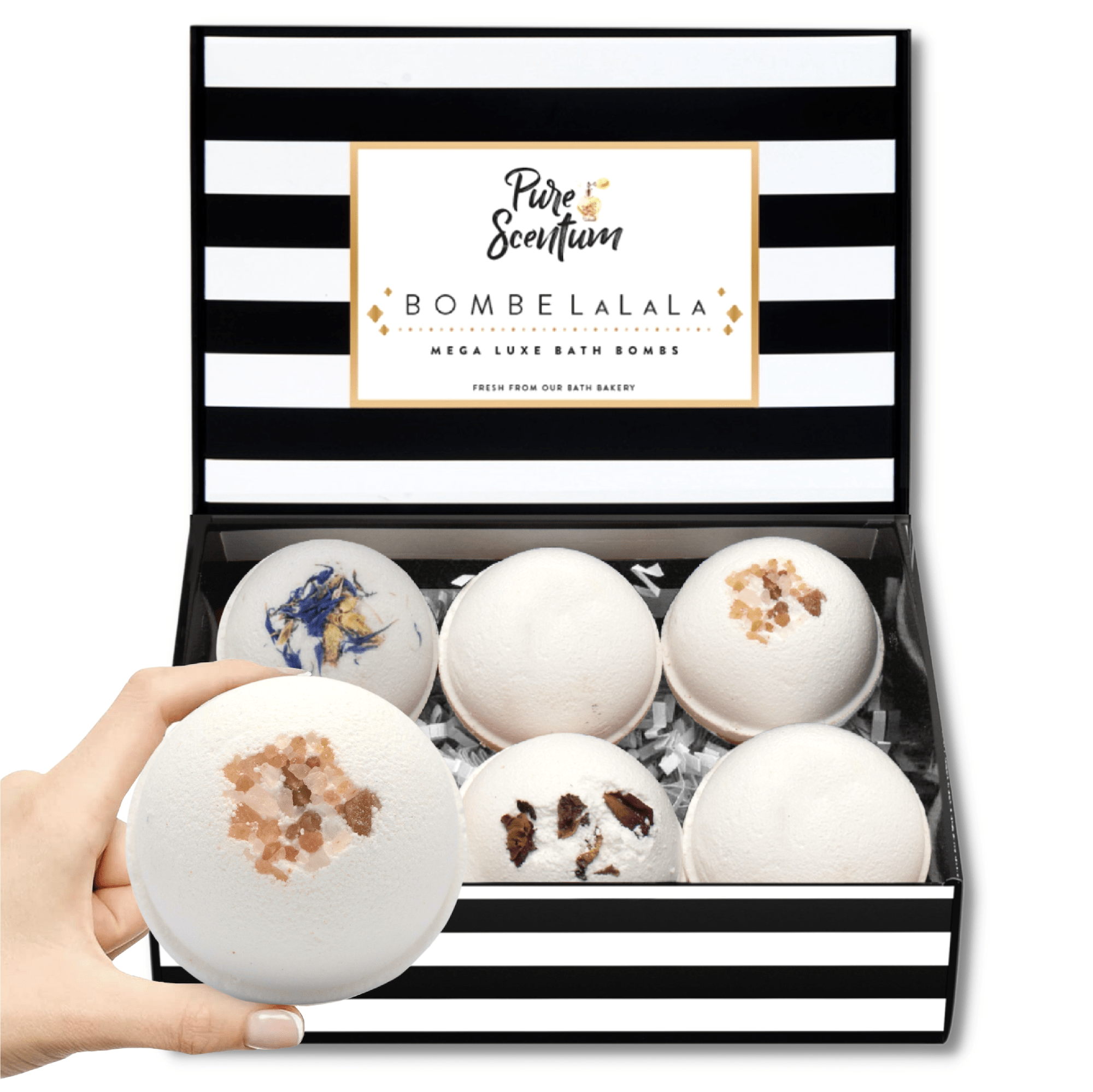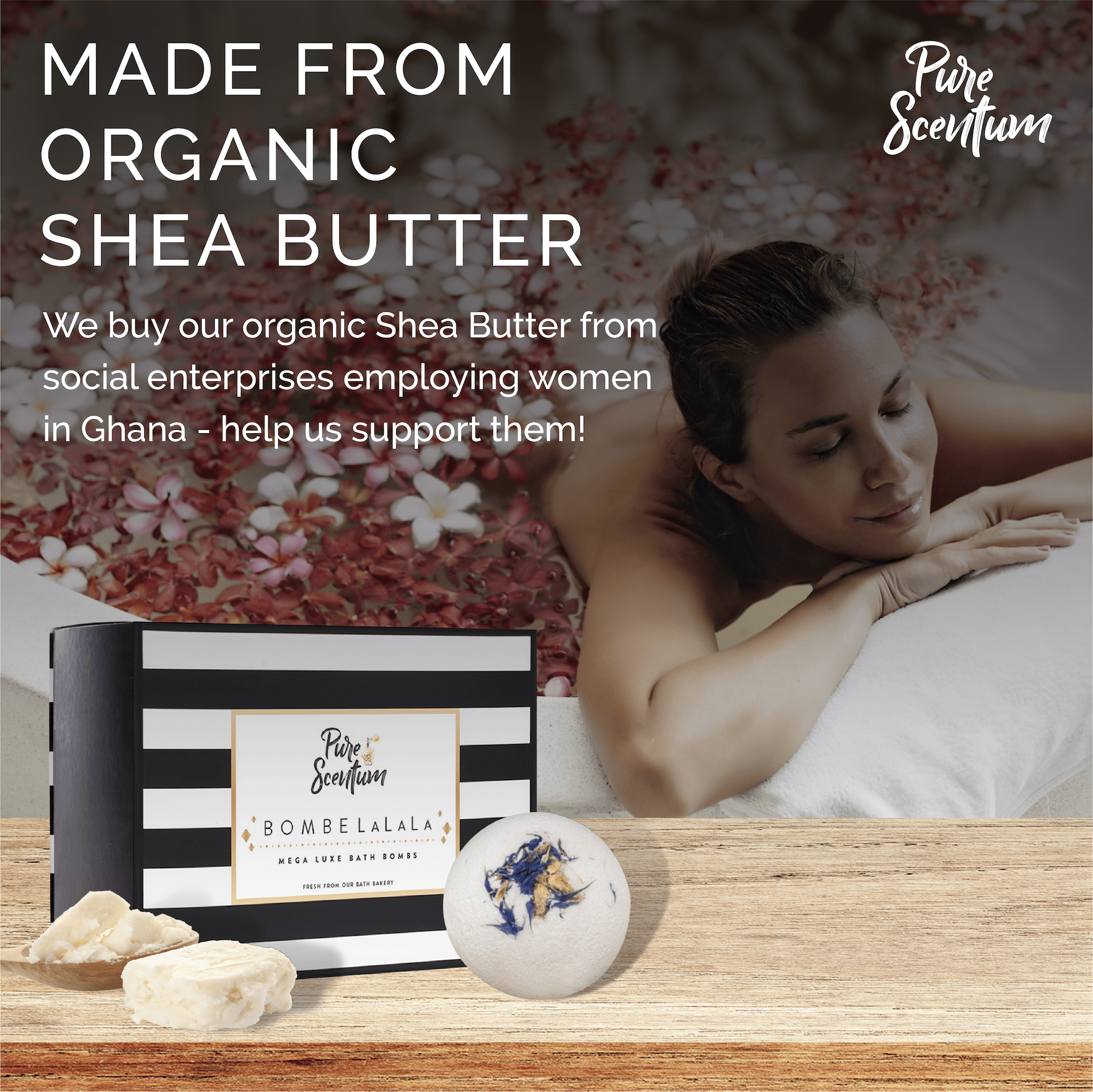 From our blog
Discover the soothing sanctuary of non-toxic bath bombs. Gentle on the skin and free from harmful chemicals, these natural creations provide hydration, relaxation, and environmental consciousness. Elevate your self-care routine and embrace the benefits of clean ingredients.
Unlock the secrets of bath bombs with unique and rare ingredients, and discover their remarkable skin-enhancing benefits. From soothing and moisturizing to exfoliating and rejuvenating, these fizzy wonders transform your bathing experience into a luxurious indulgence. Embrace the power of Kale, Kelp, and Marine Collagen, as they nourish and revitalize your skin. Immerse yourself in the ultimate self-care ritual with bath bombs enriched with extraordinary ingredients.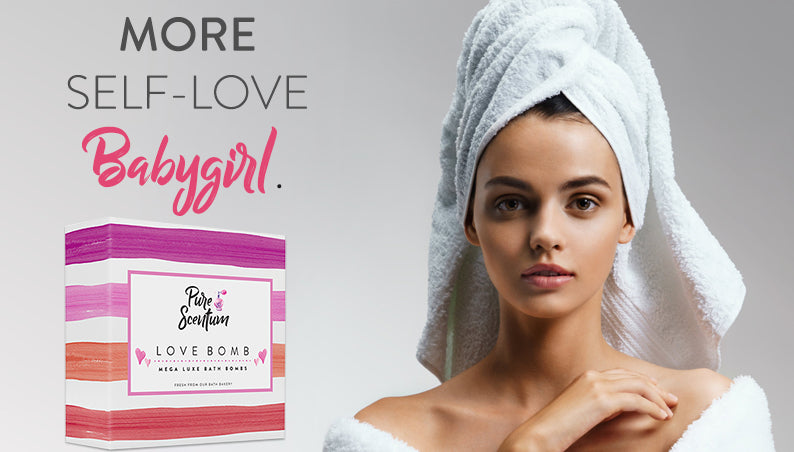 Self-care helps you to progress faster in life. We only realize it when we hit rock bottom. Follow these steps if you're on the path of self-destruction.