Wholesale
INTERESTED IN CARRYING PURE SCENTUM IN YOUR STORE?
Interested in joining our reseller community and stocking some of Amazon.com's proven top-selling goods in your physical store? Do you want to sell Pure Scentum items in your online store? Great! We'd be delighted to hear from you.
Fill out the form below to get started on your way to being an authorized Pure Scentum™ reseller!
Joining our retailer community will provide you with the following benefits:
🌟 Amazon.com's best-rated and best-selling items
🌟 High-end, retail-ready packaging
🌟 Sales training and complementary product displays with excellent social proof are provided.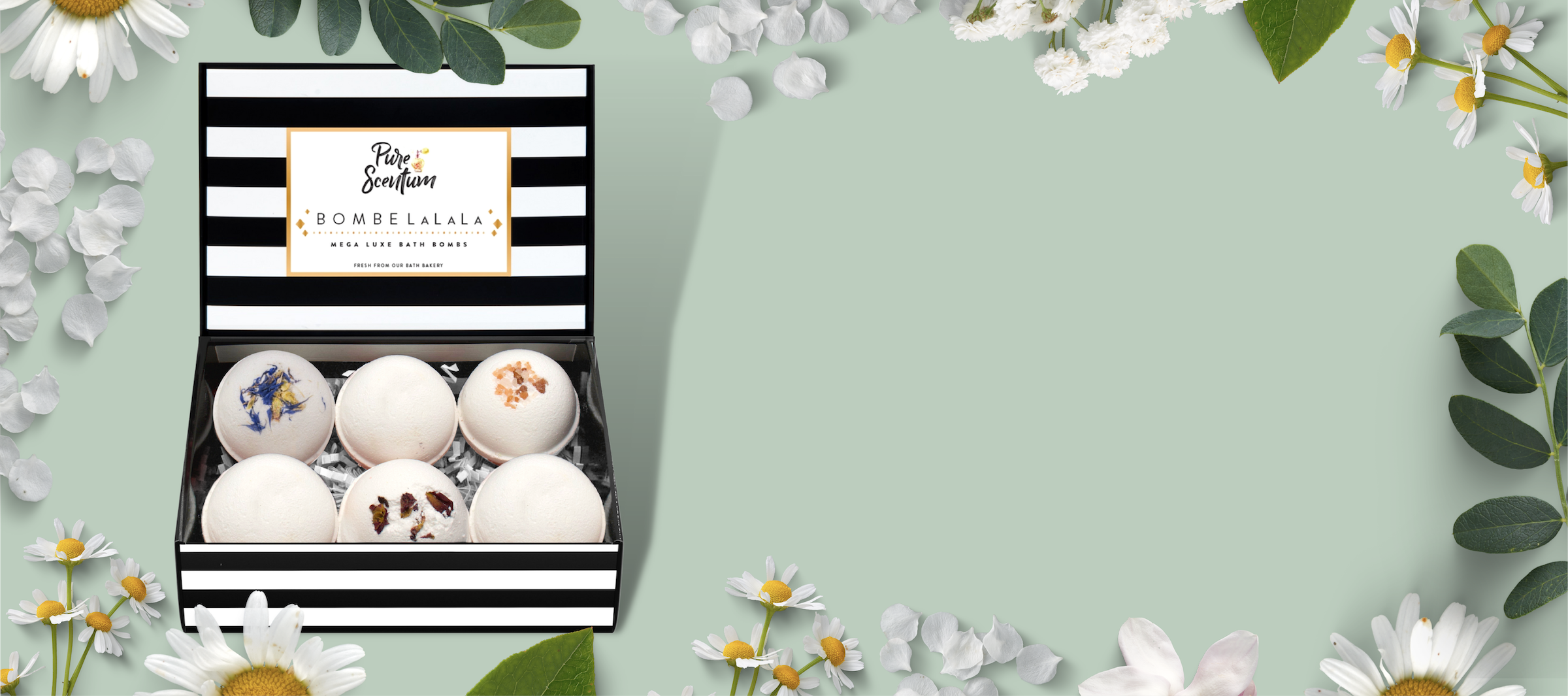 Purity Day Spa
Spa
"Our guests have fallen in love with the Pure Scentum bathbombs, which we explicitly haven chosen over other brands, because they are handcrafted in the United States. We received such excellent response from our customers that following our initial order, we decided to become a partner with Pure Scentum because of the convenience of ordering and the quickness with which orders were processed."
Spa from Oklahoma, USA
Swire Hotels
Luxury Hotel
"We are so pleased with our experience with Pure Scentum! Their bath bombs are of the highest quality, made with natural and soothing ingredients. They offer a wide selection of scents to suit all tastes. The communication we received from the company before, during, and after the order was top-notch, and the delivery was incredibly fast. We would highly recommend Pure Scentum to any luxury hotel chain looking for the perfect bath bombs to pamper their guests."
Luxury Hotel Chain from Florida, USA
Corporategift.com
eCommerce store
"The bath bombs have a wonderful scent, and they are beautifully packaged and presented. The communication from their team was great throughout the process and they kept me updated on the progress of the order. The delivery was also quick and efficient, and I was able to receive the order in time for the gifting event. I highly recommend Pure Scentum for anyone looking for quality bath bombs for corporate gifting purposes." Online reseller from Arizona, USA

Partner with us by creating an account on Faire.com
Sign up to Faire.com
In addition to easy ordering from us directly, we now offer the following benefits through Faire.com:
• Net 60 terms on all orders for brick & mortar stores.
• Free shipping with Pure Scentum for one year.
• Limited time: $100 credit to use on your first order with us when you sign up!