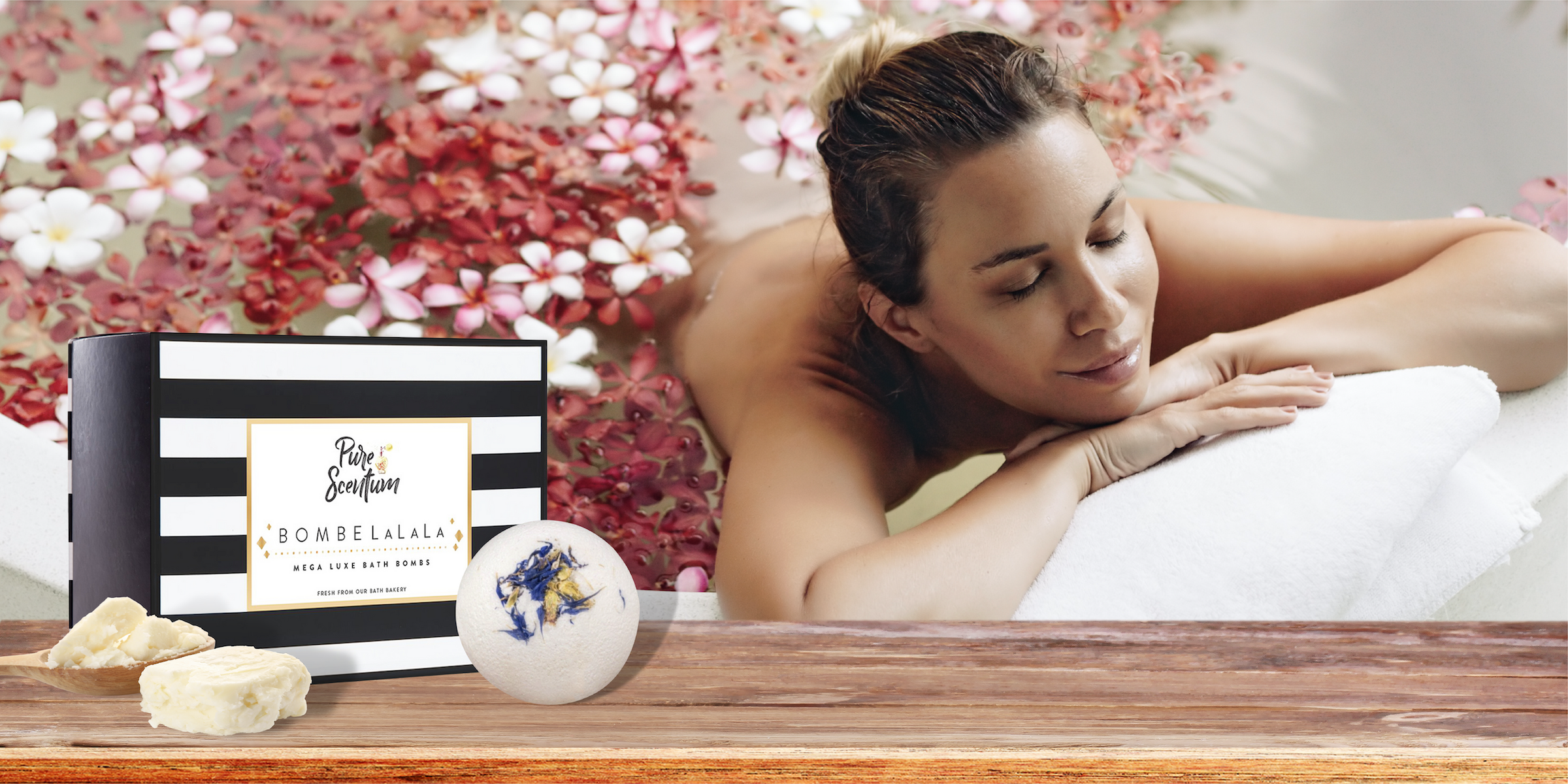 Explore pure scentum's range of self-indulgent favourites inspired by the power of nature
Our bath bombs are made using the finest natural ingredients to soothe, relax and delight.
From our blog
Discover the soothing sanctuary of non-toxic bath bombs. Gentle on the skin and free from harmful chemicals, these natural creations provide hydration, relaxation, and environmental consciousness. Elevate your self-care routine and embrace the benefits of clean ingredients.
Unlock the secrets of bath bombs with unique and rare ingredients, and discover their remarkable skin-enhancing benefits. From soothing and moisturizing to exfoliating and rejuvenating, these fizzy wonders transform your bathing experience into a luxurious indulgence. Embrace the power of Kale, Kelp, and Marine Collagen, as they nourish and revitalize your skin. Immerse yourself in the ultimate self-care ritual with bath bombs enriched with extraordinary ingredients.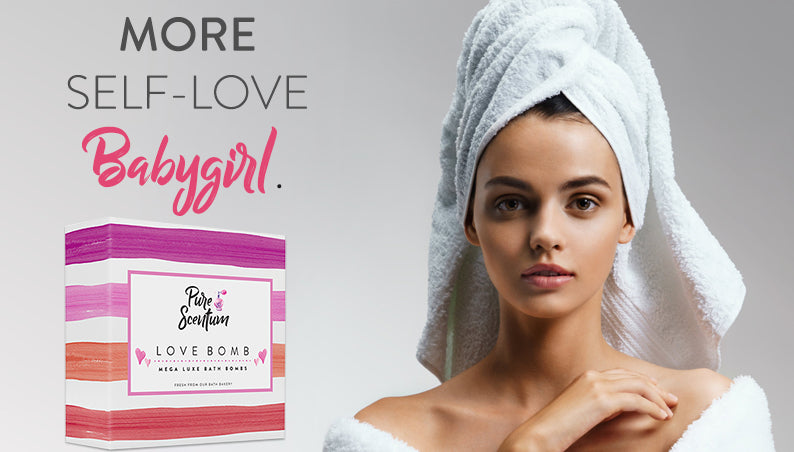 Self-care helps you to progress faster in life. We only realize it when we hit rock bottom. Follow these steps if you're on the path of self-destruction.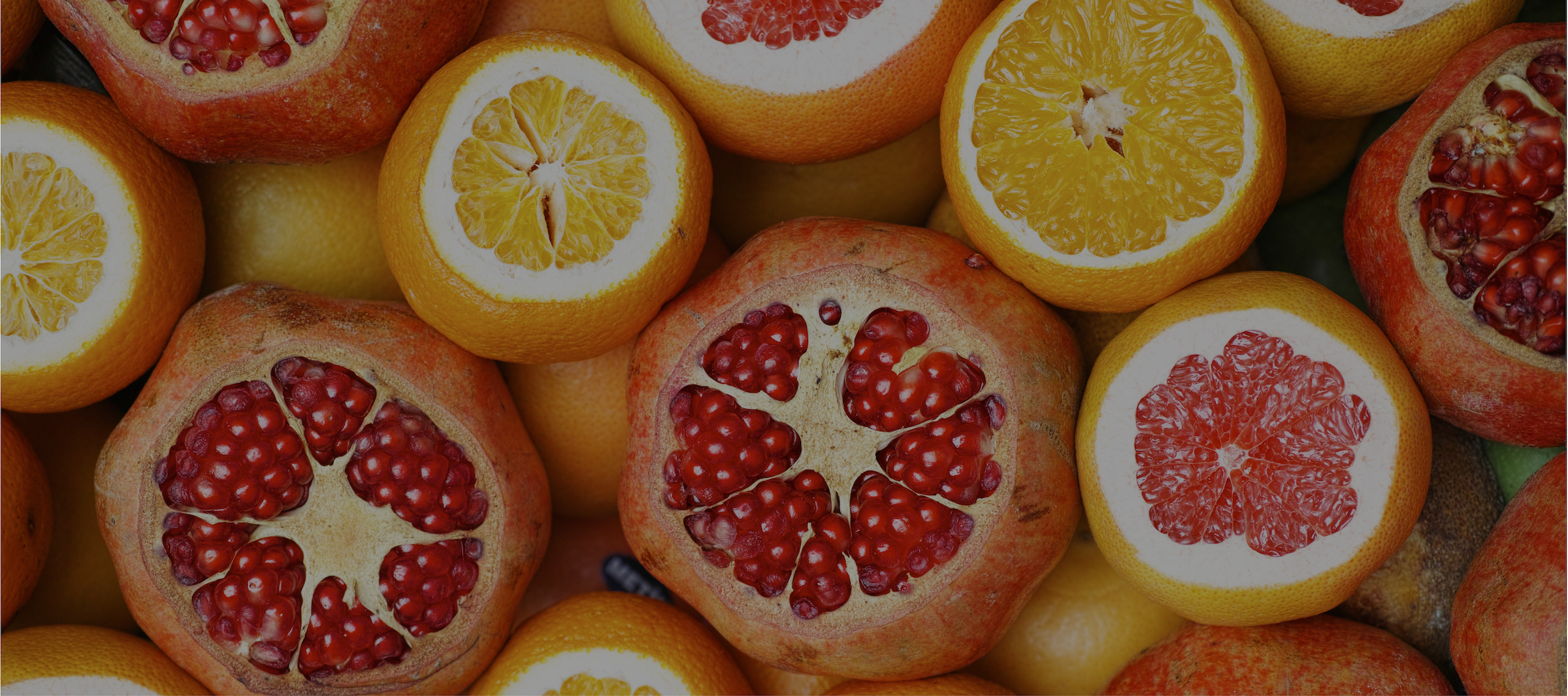 Testimonials
BEST BATH BOMBS EVER! PERFECT GIFT FOR ANY BATH LOVER, INCLUDING YOUR SELF
These bath bombs have a strong and simultaneously delicately scent, fizz beautifully, and have the perfect amount of moisturizer for your skin. I received them as a gift for Christmas, and have gifted them multiple times since.
<! -- Testimonials Stars -->