WHY SOME BEAUTY BRANDS ARE A TICKING TIME BOMB?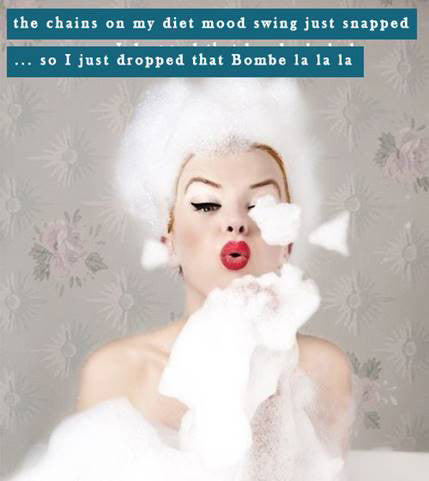 Nowadays, demand for ethically produced and environmentally conscious products is rapidly growing. From food to beauty treatments, cosmetics and bath bombs, all the high-street brands are trying to fight animal cruelty, have vegetarian practices, and keep ethical standards (and rightly so).
 
But let's take a closer look at what is going on underneath the surface for a moment.
Many major brands, appear to have consumer safety as a priority.  But have you checked out the ingredients in your products?  Many of the largest brands just  turn a blind eye to health risks caused by chemicals like Parabens, SLS, Phthalates and Propylene Glycol to name a few. And those sweet looking bubbles in your tub require a ton of chemicals that have been blamed for instances of cancer and  reproductive issues.  So why keep up the pretence of ethical practices and caring, when in reality what is sold is potentially harmful and unhealthy? Pure Sanctum believes in complete transparency. We care about the planet, and we care about you.  Our Bath Bombs, luxuriously prepared with pure and freshly procured ingredients are vegan, cruelty free, naturally made, and most of all honest and chemical free! Immerse yourself in the rejuvenating effects of Sweet Almond Oil, Coconut Oil, and Unrefined Shea Butter, a natural vitamin A, which will lastingly moisturize and take care of your skin, without worrying about dangerous consequences. Let the essential oils of our lush size Bath Fizzies engulf your senses in a world of delicious smells and flowery goodness, while providing your skin with all the nutrients and vitamins it needs to be healthy and beautiful inside and out. Don't settle for cheap but not so cheerful pampering solutions.  Treat yourself like the Princess you are.  Be fabulously healthy from head to toe; order yours today!